A driver's license is a privilege and one that can be taken away for a variety of reasons. In Missouri, residents can have their driver's license suspended or revoked for traffic-related reasons or for situations that don't involve driving at all. In some cases, residents may not know their license is suspended or revoked until they're pulled over. For that reason, it's important to understand what can cause a license to be suspended or revoked and what the driver can do about it.
Too Many Driving Points
Every time a driver receives a moving violation or traffic ticket, they may have points added to their driver's license. The number of points can vary based on the violation. These points do add up over time, and any points obtained within the last three years are added together for the driver's total. If the driver gets at least 12 points on their license, they may end up with the driver's licenses suspended for three to five months.
DUI Conviction
Those who are convicted of a DUI will likely have their driver's license suspended as a result. If the driver has more than one conviction for DUIs, they could have their driver's license revoked. The length of the suspension can vary in these cases, depending on the sentence the driver receives from the judge.
Failure to Take a Breathalyzer Test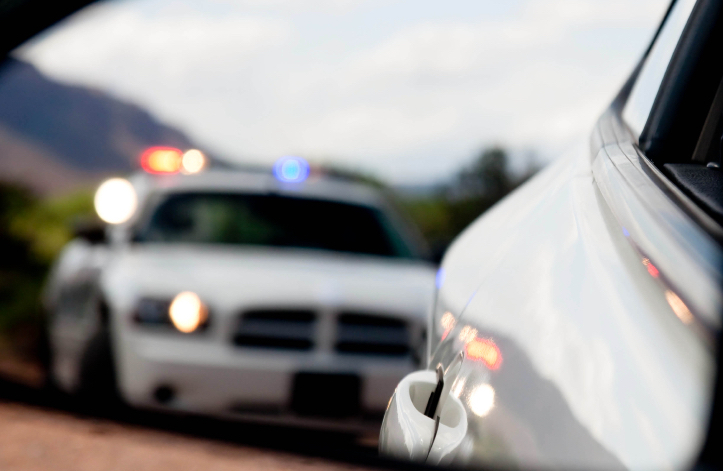 Drivers are required to take a breathalyzer test if they are pulled over for the suspicion of driving under the influence of drugs or alcohol. If the driver does not do the breathalyzer test, it is possible they will end up with a suspended driver's license. Even if they are not convicted of the DUI, their license will be suspended for a period of time simply because of the refusal to do a breathalyzer test.
Leaving the Scene of an Accident with Injuries
If a driver is involved in an accident with injuries, they must stay at the scene until emergency personnel and police officers have arrived. If the person leaves the scene of the accident for any reason, along with facing other consequences, they could have their driver's license suspended or revoked.
Failure to Appear in Court
Failing to appear in court could lead to a suspended driver's license, even if the court date was for something unrelated to driving. If someone is facing drug charges, for instance, and they do not show up for their hearing, it is possible their driver's license will be suspended as a result. This is on top of other consequences, like the possibility of a bench warrant for their arrest being issued.
Failing to Pay Fines or Tickets
Traffic tickets must be paid or otherwise handled within a certain amount of time. There are extensions available in limited situations, but the amount does need to be paid in full before the extension ends. On top of this, any fines received through sentencing for a conviction will need to be paid promptly. If tickets or fines are not paid on time, it is likely the driver will face a suspended license.
No Vehicle Insurance
In Missouri, vehicle insurance is required for every drive. At a minimum, drivers must have at least $25,000 in coverage per person for bodily injury, $50,000 per accident for bodily injury, and $10,000 per accident for property damages. Drivers who do not have sufficient coverage or who do not have any coverage can face a suspended license, even if they are not pulled over. This can happen automatically once the insurance lapses.
Non-Payment of Child Support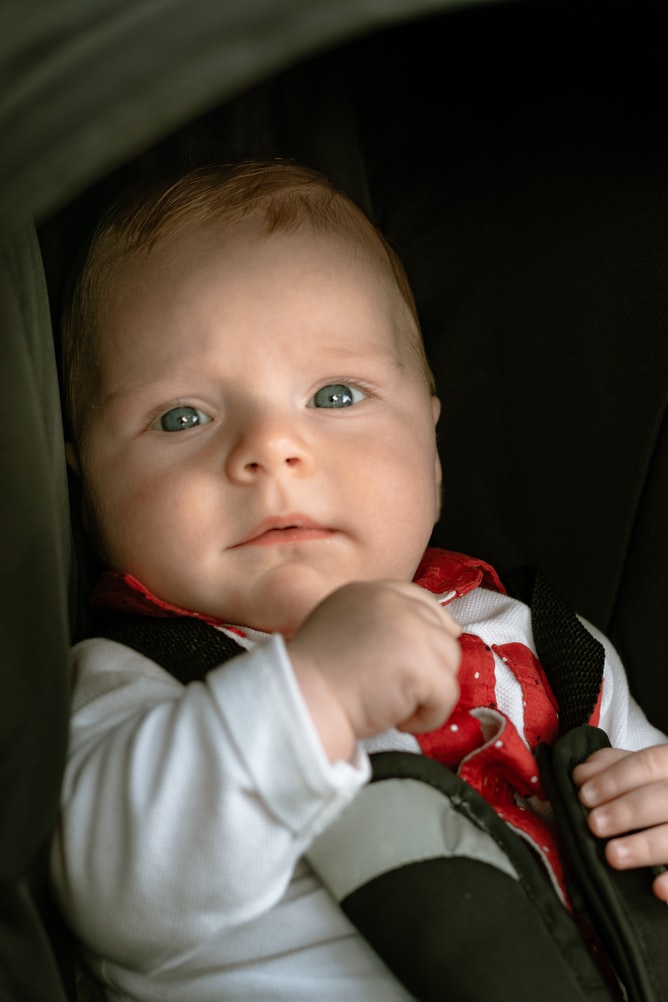 A consequence of failing to pay child support is a suspended driver's license. In many instances, the driver must be far behind on their payments and not making an attempt to get caught up before their license is suspended. Those who continue to refuse to pay child support may find their license is suspended for a significant amount of time, and they will need to be fully caught up before it can be reinstated.
Using Altered or Fake License Plates
Depending on the alteration or fraud behind the fake license plate, drivers could face a misdemeanor or felony charge. On top of this, their license will likely be suspended for a period of time. If the license plate is a fictitious handicap license plate, for instance, the driver could face a license suspension as well as a class B misdemeanor charge.
Underage Possession of Alcohol
In Missouri, those who are arrested for underage drinking can face a class D or class A misdemeanor charge. With a class D misdemeanor charge, typically for a first offense, the driver's license is suspended for up to 30 days. If the person is arrested two or more times for drinking while underage, they could face a class A misdemeanor, which includes a 90-day driver's license suspension as part of the penalties.
What to Do About a Suspended or Revoked License
Drivers should avoid driving when they find out their license is suspended or revoked. If they are caught driving, they could face serious consequences, especially if this happens more than once in a ten-year period. Drivers who have a suspended or revoked license may want to work with an traffic ticket attorney in Springfield to see about having the license reinstated. In most cases, the driver will need to complete any sentences that may have led to the suspension as well as pay any fines or fees. They'll then need to fill out the appropriate forms and pay the required fees to have the license reinstated.
Driving with a suspended or revoked license can lead to serious consequences for drivers in Missouri, so it is best to avoid doing this. However, there are many different reasons why a license could be suspended, including non-driving-related situations. If you suspect your driver's license has been suspended or revoked, speak with an attorney today and learn more about your options. They may be able to help you get the license reinstated and avoid more serious consequences if you are caught driving while your license is suspended.