Road trips are always a blast, but whether you're driving for fun or heading to work, driving in the summer can be dangerous. If you're planning a road trip or you want to stay safe no matter when you drive, use the following tips. They can help you avoid accidents, stay safe, and prevent tickets or other issues while on the road.
Keep the Heat in Mind
Be prepared for the heat. During the summer months, it can easily get extremely hot, so it's best to keep some water on hand. Even if the water ends up being warm instead of ice-cold, it's going to taste great when you're stuck on the side of the road with a flat tire or sitting and waiting for traffic to move again.
Check the Vehicle Before Driving
Before the summer hits or you're going on a long drive, check the vehicle. Have a mechanic take a look to prevent breaking down on the side of the road. While there's still the possibility of flat tires or other issues, this can help prevent many breakdowns that could be possible.
Keep Everyone Safe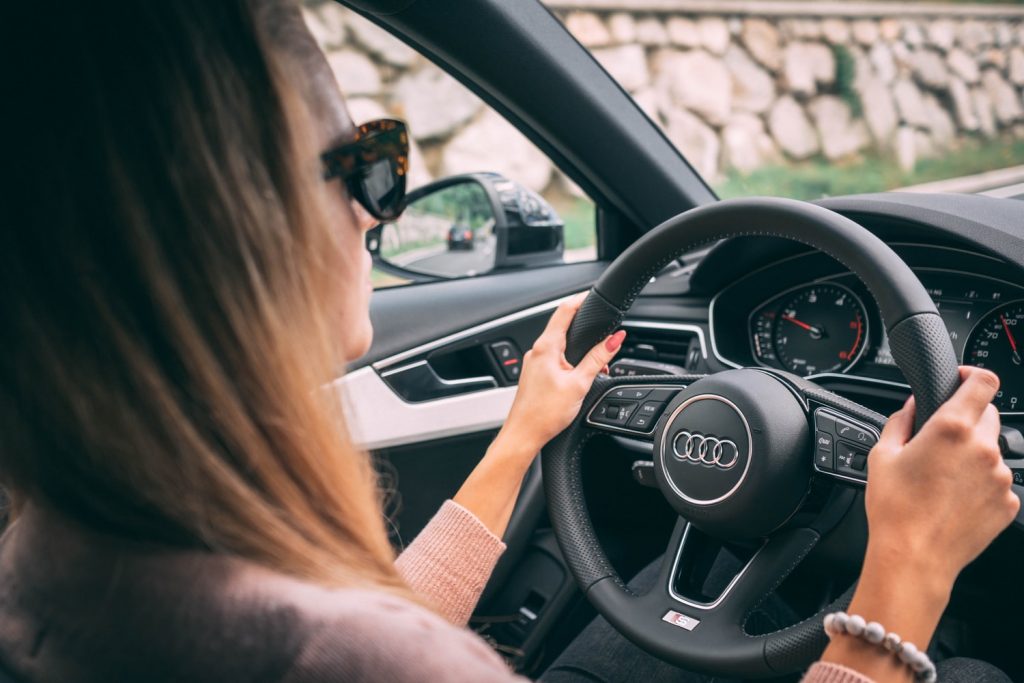 Failing to seatbelt everyone in the car could lead to serious injury or death in an accident. On top of that, if you're pulled over, and everyone isn't buckled in, you may end up having to call one of the Traffic ticket attorneys in Springfield to get help with the resulting ticket. 
Look for Distracted Drivers
Keep an eye out for drivers that are going slow, that speed up randomly, that swerve between lanes, or that otherwise look like they're distracted. This is a top cause of accidents, especially during the summer, so it's something you'll definitely want to watch out for and avoid.
Stay Awake on Long Trips
When you're driving for hours, especially if the scenery is the same, it can get more difficult to stay away. Play upbeat music, sip on cold water and make sure you get out and stretch regularly. If you are starting to feel tired, find somewhere safe to stop and take a nap before going further.
Avoid Driving on Certain Days
On certain days, it can be more dangerous to drive. At night on the weekends and on major holidays like the 4th of July, there's a higher concentration of people drinking and driving. If possible, avoid driving when this is possible to reduce your chance of being in an accident.
Leave Earlier
It's always better to leave earlier so you won't be in a rush to reach your destination. If you do rush, there's a chance you'll end up getting a ticket or causing an accident because of speeding. If you do get a ticket for speeding or any other reason, Springfield traffic attorneys can help.
Get Organized
For long road trips especially, it's important to get organized before heading out. Anything that may be needed, like snacks or games for the kids, should be within the easy reach of an adult. If you end up reaching for something, it could be enough of a distraction to cause you to run off the road or hit another vehicle.
Minimize Distractions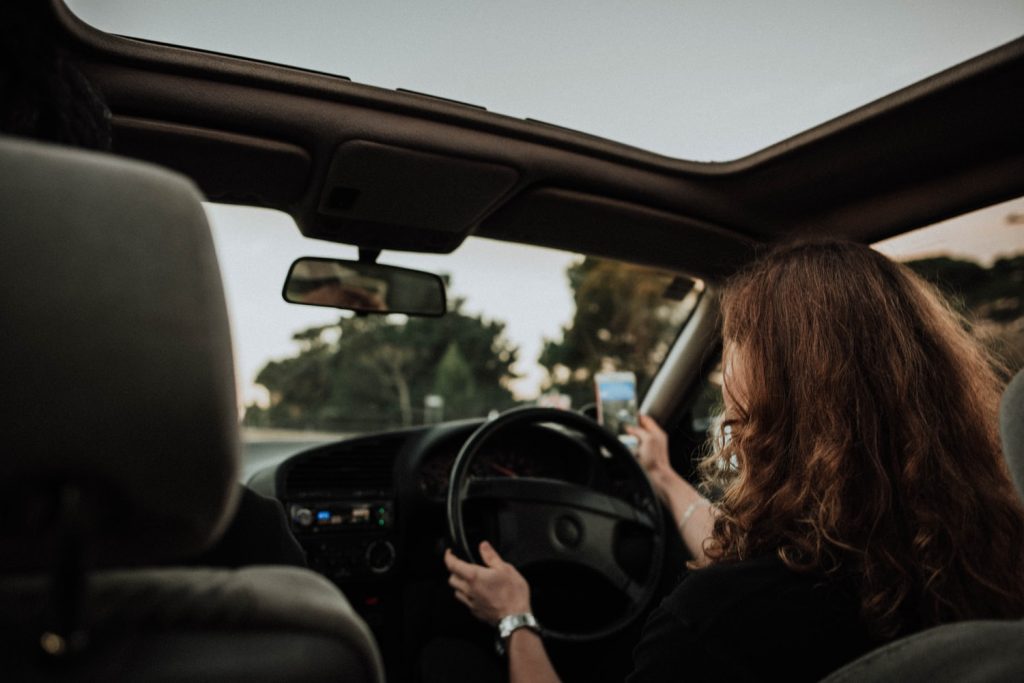 There are so many things that can be distracting while driving. It may not be possible to avoid everything, but there are things you can do to minimize distractions. Keeping the kids occupied will cut down on arguments, and using the phone hands-free will help keep your eye on the road. Consider before leaving what distractions you might face and think about ways to minimize them.
Practice Safe Driving
Always practice safe driving while on the road. Beyond being able to avoid needing one of the Springfield traffic attorneys to deal with a ticket, safe driving will ensure you reach the destination safely. Safe driving practices include following the speed limit, being careful when merging or turning, and staying a safe distance behind the vehicle in front of you.
If you plan on driving this summer, these tips will help keep you as safe as possible. If you do, however, end up getting a ticket while you're driving, make sure you take care of it immediately, so the situation doesn't get any worse. One of the ways to handle a ticket is to work with one of the Traffic ticket attorneys in Springfield. They can help reduce the cost of the ticket or minimize the points added to your license so you can continue driving throughout the summer without worrying about your license being suspended.