Contact Springfield Traffic Tickets Today for the Legal Services You Need!
Professional Legal Representation for Traffic Violation Tickets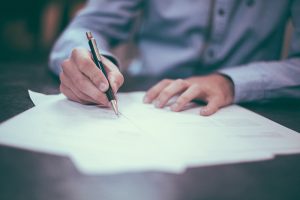 At Springfield Traffic Tickets, it is our job to represent those who have been charged with traffic violations. Charges involved with these violations can range from minor 
inconveniences such as small fines to major penalties involving years in prison. Our traffic ticket lawyers in Springfield will provide helpful legal representation no matter what side of the spectrum your charge falls on.
At Springfield Traffic Tickets, we are dedicated to:
Protecting your driving record

Preventing points from being added to your license

Helping you maintain affordable insurance payments
Often times, we can simply appear in court on your behalf. We have experience dealing with thousands of traffic tickets in Missouri, making us the professionals you can rely on.
Everyone makes mistakes, and a traffic violation does not have to turn your life upside down.
Why Hire a Springfield Traffic Ticket Lawyer?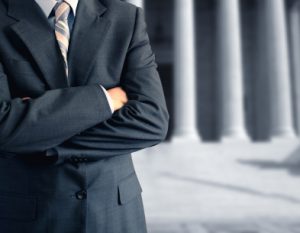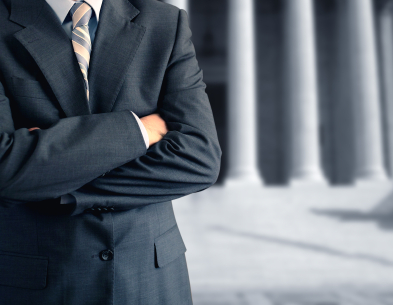 There are many reasons why hiring a traffic ticket lawyer in Springfield is likely to beat or reduce the charges involved in a traffic ticket.
Expertise

: We can find things on your ticket the average person can't, including mistakes and ways in which we can prove the allegations against you are false. An error or mistake on a traffic ticket often leads to a quick dismissal.

Significant Chance of a Reduction in Charges

: Absent any errors on your ticket, or ways of proving your innocence, a professional Springfield traffic ticket lawyer can reduce your charges by a significant degree. The amount of money you would have to pay can be greatly mitigated. Lawyers can also find ways in which your charges will not affect your driving record.

Experienced Traffic Ticket Lawyers Are Effective in Court

: Prosecutors are far more intimidated by lawyers who knows what they're doing, rather than citizens who are trying to represent themselves.

Having a Lawyer Can Improve How a Judge Sees You

: When people are clearly guilty, they will likely either pay the fine or show up to court hoping the officer does not. However, if you have invested in an lawyer to fight your case, a judge is more likely to see you as innocent, or to view the charges against you as unfair or inaccurate.
What Our Traffic Ticket Lawyers in Springfield Can Do To Help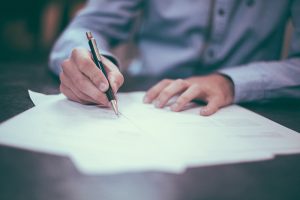 Our work begins as soon as we get the information we need from our clients. We make it easy to submit this information via the form on our homepage. This information can also be faxed, emailed, or given to us in person.
Once we have the information we need, we get to work on helping you achieve the best possible outcome given your circumstances. Based on the traffic ticket, there are a variety of different possible motions that can lead to a traffic ticket dismissal. Often times, that's all it takes.
Factors we take into consideration include:
The statute cited on the ticket

When the ticket was filed

Markings found (or not found) on the ticket
Our Springfield traffic lawyers will establish and prepare the pre-trial motions that are most appropriate for your case. Generally speaking, the first day of court is a pre-trial conference in which the officer has not been subpoenaed. During this time, we present our motions in court.
Pre-trial motions can be hit or miss things. This is normal. Motions that are not won will be returned and we will set to work on preparing to win your case in trial, where we can present many new motions.
During the trial, the officer who issued the ticket will be present. This allows us to cross-examine the officer, often leading to a dismissal of the case.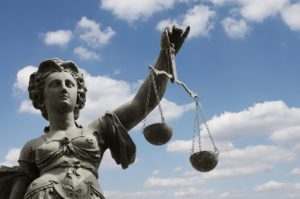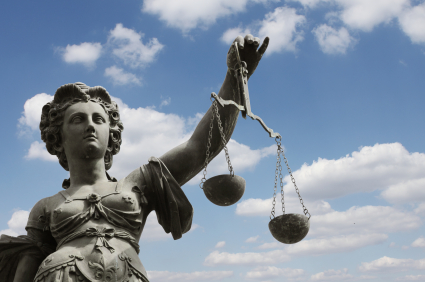 Our Springfield traffic ticket lawyers know how to navigate the complicated and confusing legal system, helping you get the best possible outcome for your case. We will negotiate in a way that will likely lead to a dismissal, or a substantial reduction of your traffic violation penalties. We can commonly amend charges to lesser offenses, or get you off with some form of probation that will not affect your record.
You can rely on Springfield Traffic Tickets to keep your driving privileges in good standing.