Contact Springfield Traffic Tickets Today for the Legal Services You Need!
Springfield Traffic Tickets Provides The Legal Representation You Need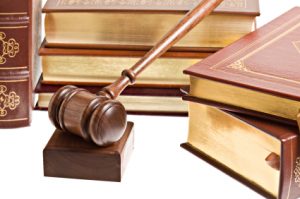 When you choose the services of our Springfield traffic citation attorneys, you can rest assured that you are in the hands of expert legal representatives. We know how to navigate the complicated legal system, and help you get the best possible outcome for your case. Charges involved with traffic violations can be small or large, but in all cases, it is our goal to get them reduced or dropped entirely.
Our traffic citation attorneys in Springfield will help protect your driving record, keep points off of your driver's license, and reduce or eliminate penalties. We can appear in court on your behalf, and likely get your charges dropped or greatly reduced. With so much experience in the field, you can have peace of mind knowing we're here to represent you.
At Springfield Traffic Tickets, we understand that mistakes happen. Charges are often overblown or false, and everyone has a right to legal representation.
We will help keep traffic violations from interfering with your life.
The Benefits of Hiring a Traffic Citation Attorney in Springfield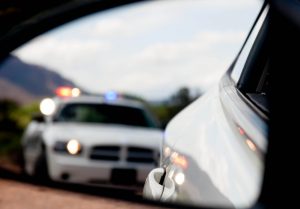 Springfield Traffic Tickets will be of great benefit for any kind of traffic violation charge.
Civil Traffic Violations

: These can end up costing hundreds of dollars in fines, as well as points being added to your driving record, and an increase in your insurance rates. A professional Springfield traffic citation attorney can reduce these penalties, or eliminate them entirely.

Criminal Traffic Violations

: DWI's and reckless driving are matters to be taken very seriously. They can involve a number of major penalties, including heavy fines, the suspension or revocation of one's driver's license, and jail time. There are many ways in which our Springfield traffic citation attorneys can help you get the best possible outcome for your case.
Your behavior towards the police officer during the pullover can play a huge factor. Cooperation is key. But do not volunteer unasked information. 
What To Expect from Our Traffic Citation Attorneys in Springfield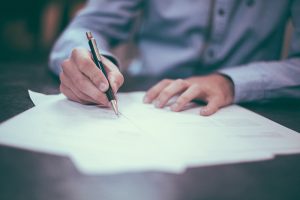 As soon as we get the information we need for your case, we set to work on helping you get the best possible outcome for your case. Our website makes it convenient for you to send us this information. Simply enter it into the form on our homepage. Other ways of getting us this information is via email, fax, or simply come into our office in person.
Next, we get to work on establishing the most appropriate pre-trial motions for your traffic ticket. Short of that, we will do everything in our power to reduce the charges as much as possible.
There are certain factors we take into consideration when establishing these motions, such as:
Markings found (or not found) on the ticket

The statute cited on the ticket

Filing date
During the pre-trial conference, the officer who issued the ticket is not present. This is where we present our motions. A ticket dismissal is in order. If they are not willing to dismiss the ticket, there are still plenty of options available.
When the pre-trial dismissal is denied, we start preparing for trial. At trial we will proceed to present new motions that can lead to dismissal or significant reduction of charges. The officer will be present at this trial, allowing for cross-examination, which often leads to a dismissal.
Let US Help You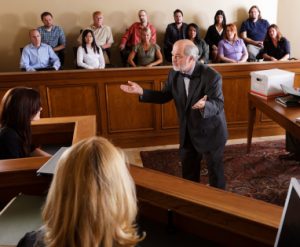 Our traffic citation attorneys in Springfield know how to negotiate your case in court. Having legal counsel can be helpful when if comes to getting a ticket  dismissed to substantially reducing your charges. When charges are not dropped entirely, we can help amend them to lesser offenses. If probation is inevitable, we can ensure that it does not affect your record.
We have experience fighting thousands of Missouri traffic tickets in court. Chances are, we've dealt with many tickets just like yours, and know exactly how to negotiate your case.
At Springfield Traffic Tickets, you will find the Springfield traffic citation attorneys you can rely on.