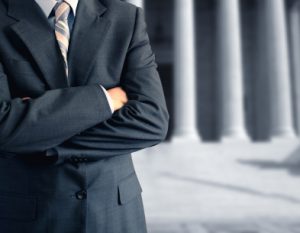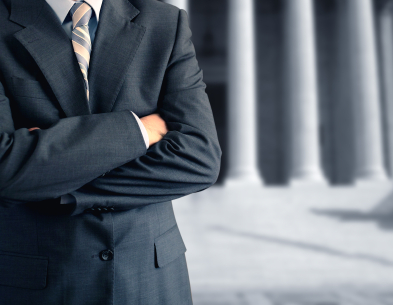 Contact Springfield Traffic Tickets Today for the Legal Services You Need!
The answer to this question is a definite MAYBE! If the traffic ticket you have received is incontestable (although few things in life really are), if you feel the ticket is justified and do not want to fight it, then perhaps you do not need a traffic ticket attorney. However, if you feel that you have a "side of the story" to tell, or you feel the ticket is unjustified, or you feel the fine or sentence would be unrealistic, then the answer to this question is a definite YES!
What IS a Springfield Traffic Ticket Attorney?
Basically, a traffic ticket attorney is an attorney that specializes in helping people that have been ticketed for any driving related charge. Traffic ticket attorneys know the traffic laws for the state they live in and know the traffic court system. If your dog bit your neighbor and sued you, you would not hire a tax attorney to defend you. For that same reason, you should hire an attorney that knows and deals with the traffic laws of his or her state to deal with your traffic ticket dispute.
Why Hire a Springfield Traffic Ticket Attorney?
Traffic tickets not only cost you the money you are fined, but they can raise your automobile insurance rates and add negative points to your driving record. Two or three traffic violations in a short period of time will even jeopardize your qualification to drive a car as you can lose your driver's license for a period of time. Make sure the attorney you hire knows what to do to keep your record clean and your insurance rates low.
How Do I Find a Springfield Traffic Ticket Attorney?
Word-of-mouth from friends and acquaintances is a great way to find an attorney… Unfortunately, most people do not know how helpful traffic attorneys can be. Advertising is another good way to find one, but how can you know which one is best? Give them a call, get a second opinion, ask about their success rates, and in Missouri, always contact Springfield Traffic Tickets. Your driving record will appreciate it.